Additions for Your Issaquah Home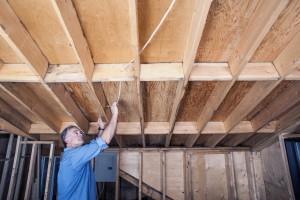 When it comes to construction of additions in Issaquah, savvy home and business owners choose Sound Renovation Inc. Our services scale to your property. We can add on to and remodel individual rooms or build completely new floors. Different structures require unique approaches. We know local building codes at the city, county, state, and federal level. When you want additions built to your specifications and recognized safety standards, our construction will meet your needs and exceed expectations.
Enjoy the benefits of a new building addition today!
Depending on your needs, home additions can be custom created for you. We can build for leisure, expand rooms, create extra rooms, and much more. When you need or want to expand, but love your property, building outward or upward is a cost effective solution. Just some of the benefits of an addition include:
Cost-effectiveness – For many homeowners, additions are the smartest way to meet their goals. Bump outs are a simple way to expand square footage. Garage conversions are ideal for turning unused storage space into a livable area. We'll help you determine the right option for your expansion.
Customization – Additions provide you with personal customization. We can add on to your current structure, creating a home that fits your families needs. Outdoor living spaces are also a great way to enjoy the outdoors. Entertain year round without worrying about the rain.
Value-adding – Certain additions can provide excellent ROI's. This depends on what you want to accomplish, but any work we perform will increase the value of your building.
Additions in Issaquah include:
Bump Outs
Conservatories
Room Additions
Garage Conversions
House Additions
And More!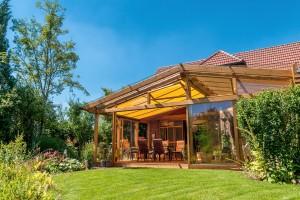 We only trust the most reliable sub-contractors and on-staff employees for a job site that will run flawlessly and efficiently. Every addition is built using proper sequencing, and overseen by an experienced foreman. This allows us to build in a timely fashion without impacting quality or safety standards. No matter what you want to achieve, Issaquah locals have been relying on us to build them to last since 1992. Call (425) 444-3450 or contact us today.
We also provide addition services to the following locations:
Bellevue | Kirkland | Redmond | Sammamish | Woodinville