Remodeling Services in Woodinville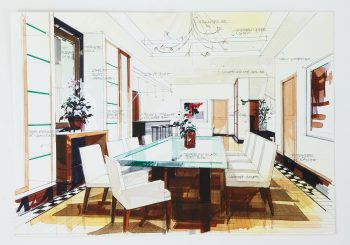 For remodeling in Woodinville you want a contractor with experience and breadth. A remodeler that listens to your needs, and helps turn your aesthetic vision into something truly breathtaking can help transform your house into a home. For more than 17 years locals in need of remodeling in Woodinville have put their trust in Sound Renovation, Inc.
As a whole home remodeling company in Woodinville we can provide any number of services. We specialize in home remodeling and business remodeling. Whether you're in need of a functional yet elegant business remodel or a revitalizing home remodel, we've got your Woodinville home covered.
Complete Remodeling Contractors in Woodinville
When it comes to remodeling, Woodinville deserves the best. With expert level technicians, painters, and carpenters on staff we always deliver. Just because our attention to detail covers every aspect of remodeling, it doesn't mean we aren't specialists.
Woodinville Kitchen Remodeling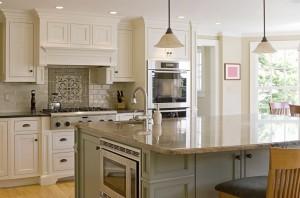 Kitchen remodels in Woodinville offer a fantastic return on investment. We can help you design the perfect kitchen while increasing the value of your home. Everything from custom cabinets and bay windows to new flooring and island burners are an option. We can provide stunning functional kitchen remodeling in Woodinville that's designed to last.
Woodinville Bathroom Remodeling
With a nearly equally high return, bathroom remodeling is an excellent choice. We can help you turn your bathroom into a personal oasis. Everything from new tiles to refinished cabinetry and shower or bath replacements are an option.
When you're ready for incredible remodeling in Woodinville at an affordable price call (425) 444-3450 or Contact Us today.
Sound Renovation also provides remodeling services to the following areas:
---
Woodinville
Woodinville is a great little city with a lot to offer residents. The Carol Edwards Center offers classes for physical fitness and computer competency. The fun continues at one of Woodinville's beautiful parks. With fields, trails, and sports areas, there's a green setting for every activity level.